Blog
To detect the location of phone
You can not get through to your child to see how he was doing and where he is in principle? This sense of panic in these situations familiar to almost all parents either.
→
→
We can help you keep an eye on the man on the phone
We can help you keep an eye on the man on the phone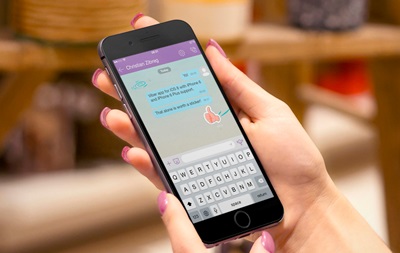 The people who are responsible for its disabled and elderly relatives, many more than we can imagine with you. And even if they are specifically hired saddles and other personnel, it does not exempt them from responsibility. And many of them are wondering how to keep track of the location of the person through the phone. It is very convenient, without being distracted by unnecessary calls that are only concerned with the very relative, at any time to look at your phone's screen and see where your mentee at the moment when he has the opportunity to go out for a walk.
Of course, you can separately order a surveillance man, but in this case you can use other tools. By using special software, you can also monitor and their children, that and strive to be absent from school and not go to the gym. For more information on this subject will get our best detective agency.